About MDI
Giving all Egyptians instant access to the evolving financial universe, offering them an easy & personalized customer experience, making their lives simpler and unleashing their financial potential.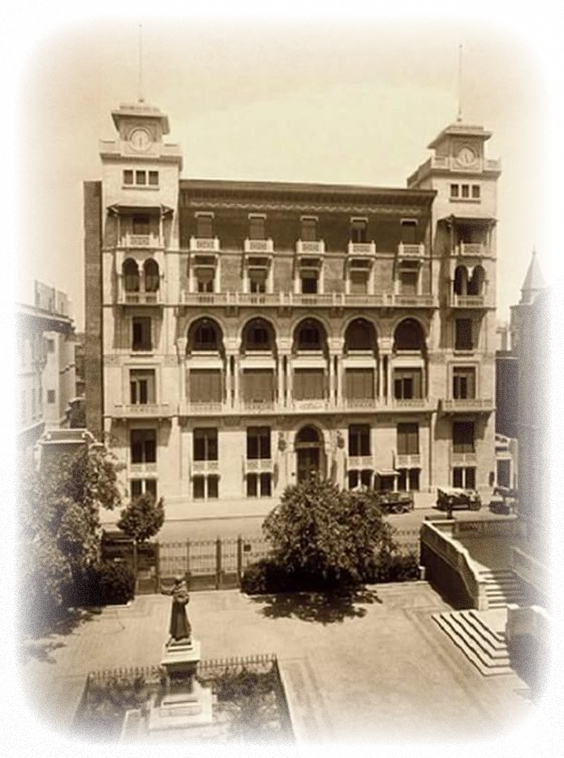 Misr Digital Innovation (MDI)
MDI was created by Banque Misr in 2020 as the company responsible for launching the 1st digital native bank in Egypt. The digital bank aims to create innovative solutions tailored to serve the needs of the banking customers in Egypt.
Banque Misr is a leading award-winning bank in Egypt
was founded in 1920 as the first Egyptian bank managed by Egyptians. Talaat Harb was a leading Egyptian economist who helped shape the economy through founding several national companies including the national Egyptian airline Egypt Air.

Banque Misr is one of the largest banks in Egypt with ~20% market share, 12+ million clients, 700+ branches and EGP 1.2+ Trillion of assets (*)
Vision to launch the 1st Digital Bank in Egypt
Banque Misr is an established brand that exemplifies financial trust, credibility and wellness. The aim of Banque Misr is to create the first digital bank in Egypt creating a variety of banking solutions and services that serve the wider Egyptian population.
(*) according to 2019/2020 report.
Our Mission Statement
We drive the evolution of financial services in Egypt, creating personalized lifestyle-based products, promising great value to our customers, people, shareholders & community.
What We Value
We use our drive and commitment to energize, engage and inspire others, upholding the highest standards of work ethic, honesty and morality.
Who We Are
Meet a diverse group of people, who work inclusively, restlessly and passionately to uphold our promise & purpose.